Guys N Gals
The Essential Marilyn Monroe Coffee Table Book
Milton H. Greene (1922-1985), famous for his fashion photography and celebrity portraits from the golden age of Hollywood, met Marilyn Monroe on a photoshoot for Look Magazine in 1953. The pair developed an instant rapport, quickly becoming close friends and ultimately business partners. In 1954, after helping her get out of her studio contract with 20th Century Fox, they created Marilyn Monroe Productions, Inc. Milton and Marilyn were much more than business partners, Marilyn became a part of the Greene family. By the time their relationship had ended in 1957, the pair had produced two feature films, in addition to more than 5,000 photographs of the iconic beauty. There was magic in Milton and Marilyn's working relationship. The trust and confidence they had in each other's capabilities were on full display in each photo. Greene passed in 1985, thinking his life's work was succumbing to the ravages of time. His eldest son, Joshua, began a journey to meticulously restore his father's legacy. A photographer himself, Joshua spent years researching ways to restore his photographs as well as cataloging and promoting Milton's vast body of work all over the world. As a result, Joshua established "The Archives" a company committed to the restoration and preservation of photography. After spending nearly two decades restoring his father's archive, Joshua Greene and his company are widely regarded as one of the leaders in photographic restoration and have been at the forefront of the digital imaging and large-format printing revolution.
Now Joshua Greene, in conjunction with Iconic Images, presents The Essential Marilyn Monroe: Milton H. Greene, 50 Sessions. With 280 photographs, including newly scanned and restored classics, as well as images that have appeared only once in publication, Greene's Marilyn Monroe archive can finally be viewed as it was originally intended when these pictures were first produced more than 60 years ago. These classic sessions - 50 in all - cover Monroe at the height of her astonishing beauty and meteoric fame. From film sets to the bedroom, at home and at play, Joshua has curated a lasting tribute to the work of a great photographer and his greatest muse. Poignant an powerful, joyful and stunning - these breathtaking images of an icon stand above all the rest. The Essential Marilyn Monroe: Milton H. Greene, 50 Sessions  is sure to be a book that will become the platinum standard in photography monographs.
PAYMENT METHODS
Guys N Gals in West Bloomfield, Michigan accepts Visa, Mastercard, American Express, Discover, cash and check. ShopGuysNGals.com currently only accepts Visa, Mastercard, American Express, and Discover.
SHIPPING FOR ONLINE ORDERS
General Flat-Rate Shipping Terms
Get 2-5 business day delivery to anywhere within the 48 contiguous United States, or select express delivery to get your order faster! Orders are shipped UPS or USPS depending on best availability. Usually, UPS will ring your doorbell then leave the package in a sheltered area. USPS will deliver the package in your mailbox if it fits, or put it by your door.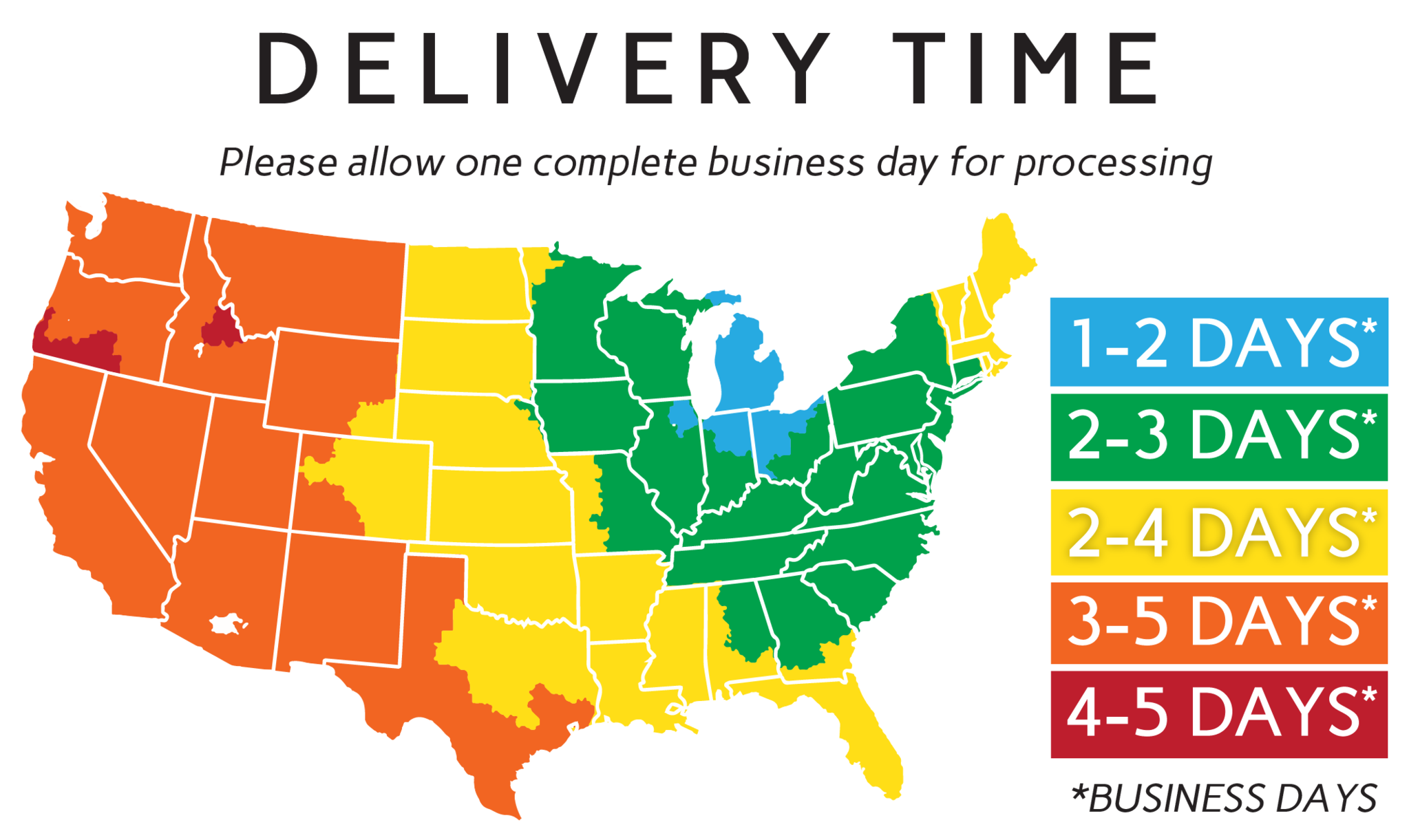 Flat Rate Shipping
$10.00 flat-rate UPS Ground Shipping. USA only, 2-5 business days for most orders. Available for the US Only.
Not satisfied with your Guys N Gals purchase? We accept returns and exchanges.

Guys N Gals offers complimentary returns on all U.S. orders. Items which are not SALE may be returned for a refund to the original form of payment.

SALE merchandise IS FINAL SALE.

Our online and in store return policy is 7 days. To complete your return please email felds@aol.com and include your order number, within 7 days of receiving your purchase. We will send you a return shipping label.

Once the order is returned to us, the refund will be processed immediately for the full amount.

To be eligible for a return your item must be unused and in the same condition that you received it. It must also include original packaging (shoe box/tags). Guys N Gals reserves the right to decline any refunds or exchanges if any requirements (previously mentioned above) are not met.

No adjustments on previous purchases
MORE QUESTIONS?
Contact us at: felds@aol.com